FEA guide to recommissioning foodservice equipment after prolonged closure
Bring your commercial kitchen equipment back to life using the FEA guide to recommissioning
Are you ready for the return of customers to your establishment once Lockdown 3.0 is over?
As the light at the end of the tunnel gets brighter and the hospitality industry begins to find its feet once again kitchens will need to reopen, possibly very quickly.
The Foodservice Equipment Association guide to recommissioning commercial kitchen equipment document has been put together to assist in the start-up of equipment following Lockdown 3.0.
If in ANY doubt about how to restart your equipment please consult a qualified foodservice equipment engineer; we would highly recommend using an FEA Accredited Service Provider.
Before carrying out any work, remember to wear suitable clothing appropriate for the task, such as protective glasses, masks, gloves, safety shoes, etc.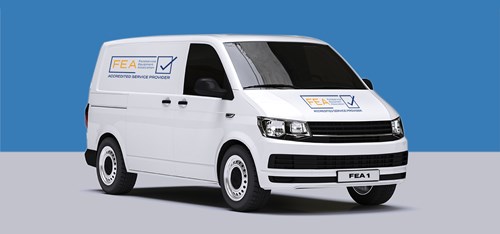 You might be interested in:
Social Media